Highlights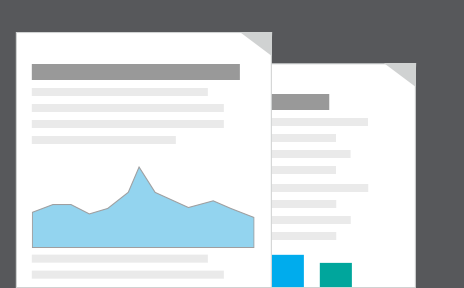 What's in the bulletin?
General government gross debt was £1,731.4 billion at the end of December 2016, equivalent to 89.3% of gross domestic product (GDP); an increase of £65.4 billion on December 2015.
The latest government debt figure exceeds the reference value of 60% of GDP set out in the Protocol on the Excessive Deficit Procedure; general government gross debt first exceeded the 60% Maastricht reference value at the end of 2009 when it was 64.5% of GDP or £979.8 billion.
General government deficit (or net borrowing) decreased by £24.2 billion to £57.2 billion (equivalent to 3.0% GDP) in 2016, compared with 2015.
More publications
Back to top
Publications related to
Public spending
Statistical bulletins
Estimates of government deficit and debt data tables, given to the European Commission in accordance with the Excessive Deficit Procedure (EDP) protocol, annexed to the Maastricht Treaty.
View all related statistical bulletins